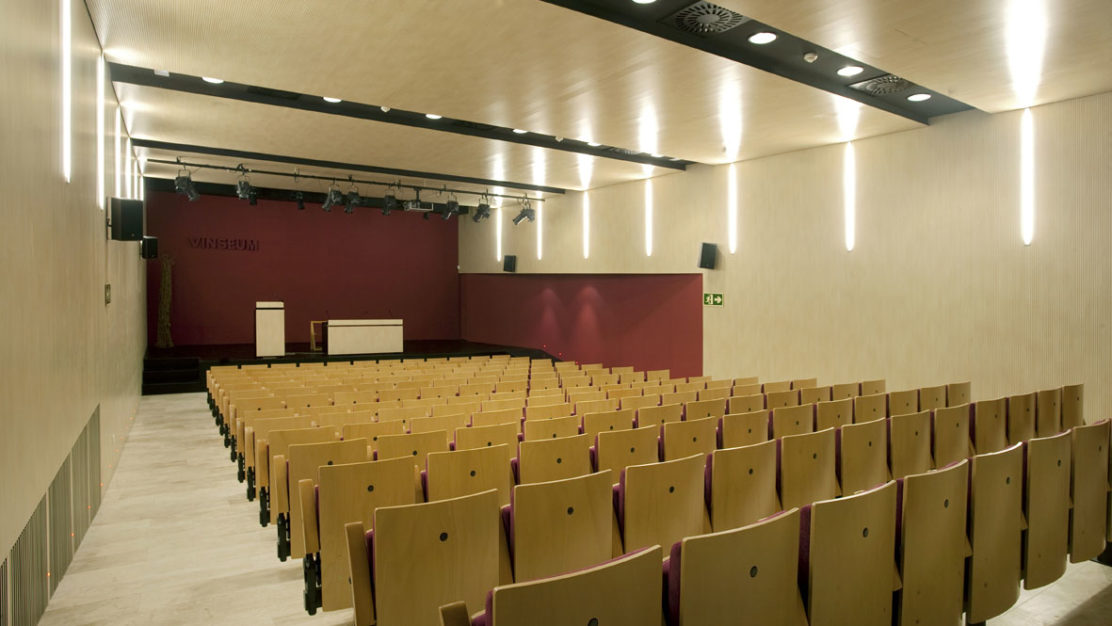 Most's programme devotes a special space to sessions, workshops, educational and training activities, aiming to initiate passions for the 'seventh art' and wine culture in both children and adults.
Most in the Schools. Primary and secondary school pupils can enjoy the Collita sessions. The screenings are accompanied by some of the filmmakers and their teams.
Training session in Wine communication. Friday 8th November, 10am – CIC Fassina – Sant Sadurní d'Anoia.
Campus Brot. From Friday 8th to Sunday 10th November, at Vilafranca youth hostel.