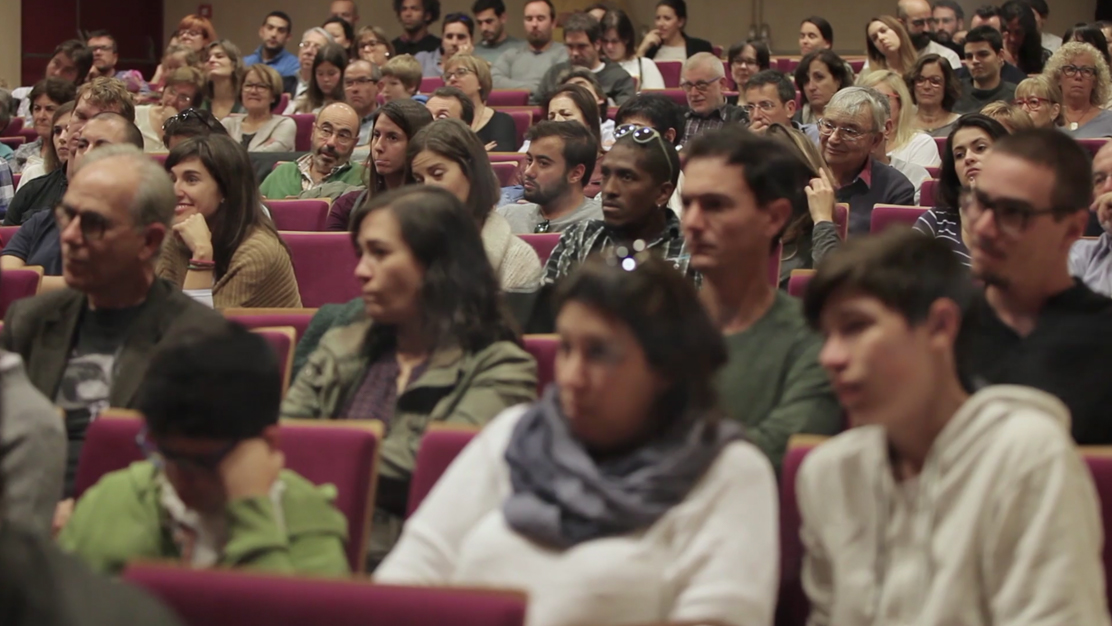 What is Most Festival?
Most Festival is an international event that regroups the best audiovisual production on winemaking, wine and cava. Also, the festival showcases high-quality filmmaking through the screening of talented directors' works that have not been commercially released.
Taking place in the Penedès region, and since 2016, in the Priorat region as well (two territories in Catalonia with a long tradition of winemaking and several wine tourism attractions) the festival aims to celebrate arts and wine culture through audiovisual creation, as well as to approach winemaking from all possible angles, while promoting values such as quality, diversity and relationship with the land.
In addition, the Most Festival continues to actively promote wine-culture activities that are organised in both regions during the celebration of the European Day of Wine Tourism (which takes place on the second Sunday of November).
Festival Organisers
The Museum of Wine Cultures of Catalonia, VINSEUM (www.vinseum.cat)
With its 80 years of history, the VINSEUM is a museum currently undergoing major changes, yet that maintains an active commitment to the cultural, social and economic dynamics of the region. One of its objectives is to showcase winemaking, wine and cava culture, through a transversal and holistic approach of this cultural phenomenon. Since 2012, the Royal Palace of VINSEUM offers a unique journey through the country's wine cultures to its visitors. The new space has been renovated by the architect Santiago Vives with an innovative museography designed by Dani Freixes that appeals to the senses and emotions that wine inspires. In 2015, the new VINSEUM space was nominated for the European Museum of the Year Award.
Vilafranca Cineclub (www.cineclubvila.cat)
It is one of the oldest and most active cineclubs in Catalonia. In 2018, it celebrated its 50 years of existence and the cineclub has been organising regular auteur film screenings in Vilafranca since 1968. In 2012, the Vilafranca Cineclub was honoured with the José María Nunes Award for best Catalan cinema club. This prize, awarded by the Catalan Federation of Film Clubs, is conceded taking into consideration its cinematographic activities, the diversification of its programme and the place given to auteur cinema, among other criteria. The same year, in 2012, the Vilafranca Cine Club started to screen commercial cinema as well, assuming the management of the Casal Cinema.