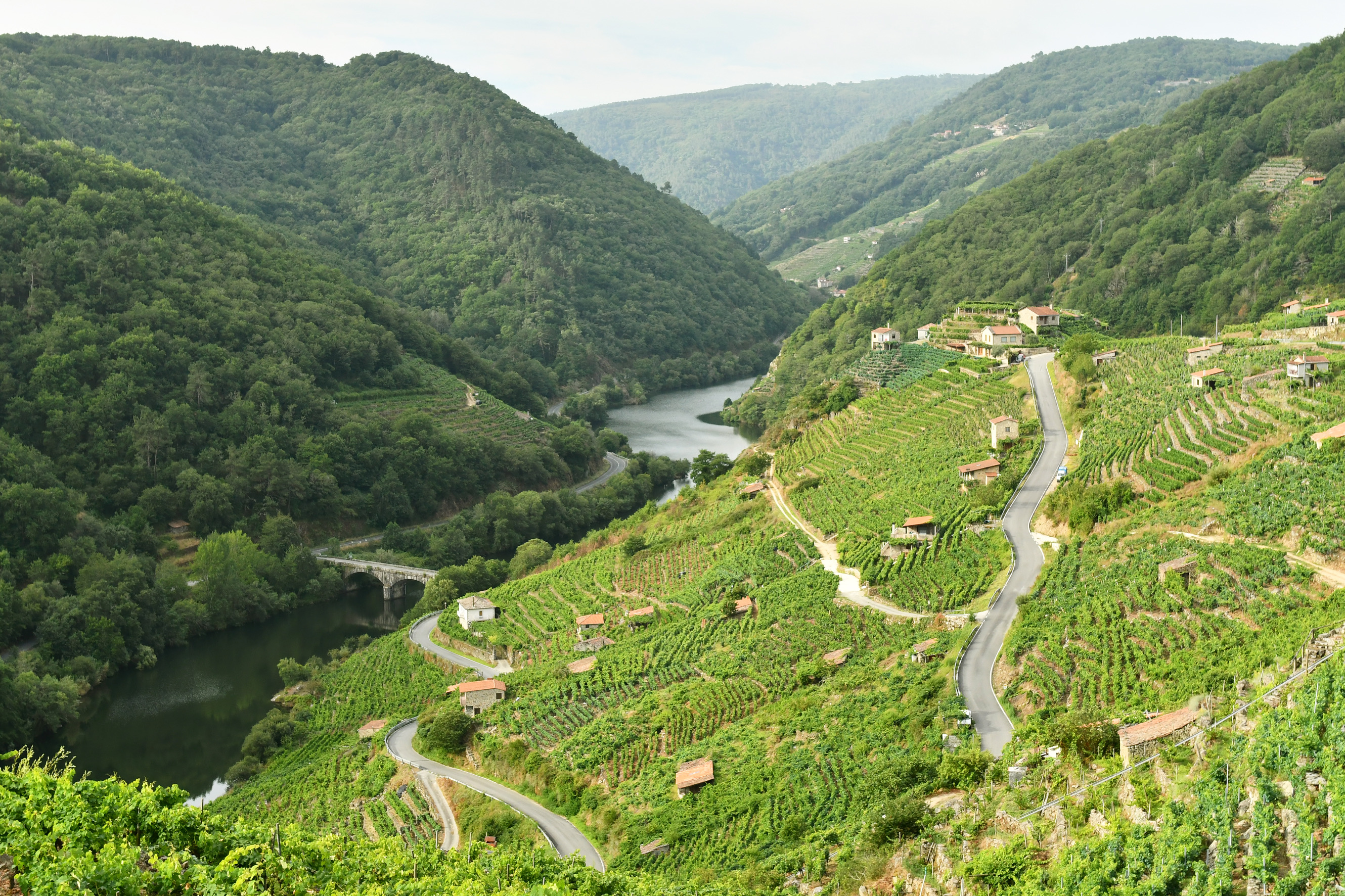 A tasting by the sommelier Xoán Cannas, Nas d'Or 2004, director of the Instituto Galego del Vino, enabling the discovery of Galicia's great wine-growing diversity.
Through five references of Galician wine, we'll discover each of the designations of origin from Spain's most western lands (Monterrei, Rias Baixas, Ribeiro, Ribeira Sacra and Valdeorras).
Cannas recommends that we join to "a real and imaginary journey through the Galician geography of wine, where of course we'll discover varieties, textures, soils and wines!".
Buy ticket
Address
Capella del VINSEUM
Pl. de Jaume I, s/n
Vilafranca del Penedès