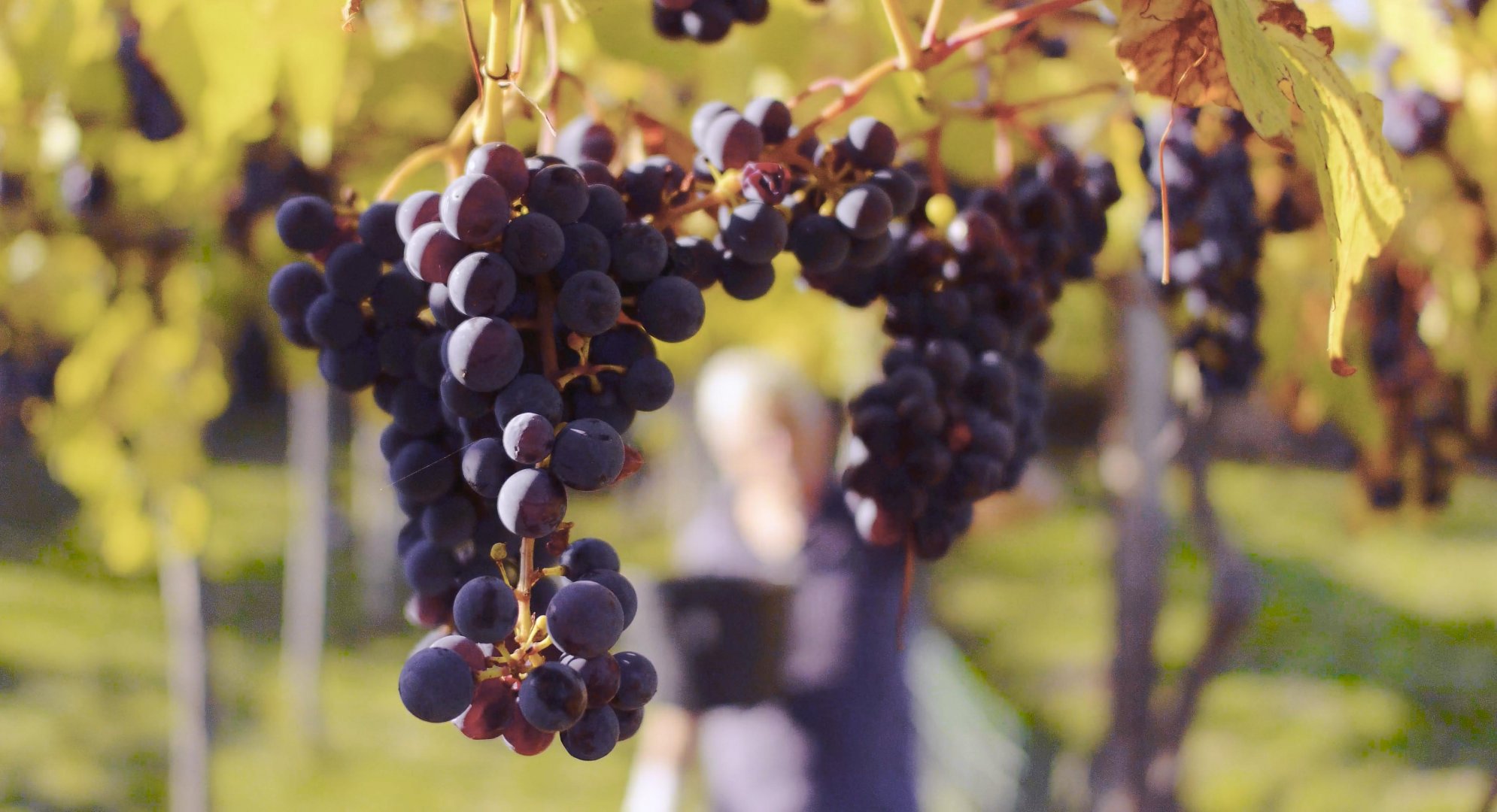 A wine tasting by Sergi de Lamo, director of the VITEC -the Falset Wine Technology Park- to discover the wine dreiving from pest-resistant varieties (or PIWIS).
We'll taste wines from two wineries, protagonists of  the documentary Vitis Prohibita: Domaine La Colombette and Hervé Garnier's cellar, and also Albet i Noya's wines, Catalonian pioneers in this field.
Climate change, respect for nature, sustainability, innovation and scientific research go hand in hand with wines made from varieties resistant to pests and major diseases of the vineyard.
Buy ticket
Address
Capella del VINSEUM
Pl. de Jaume I, s/n
Vilafranca del Penedès