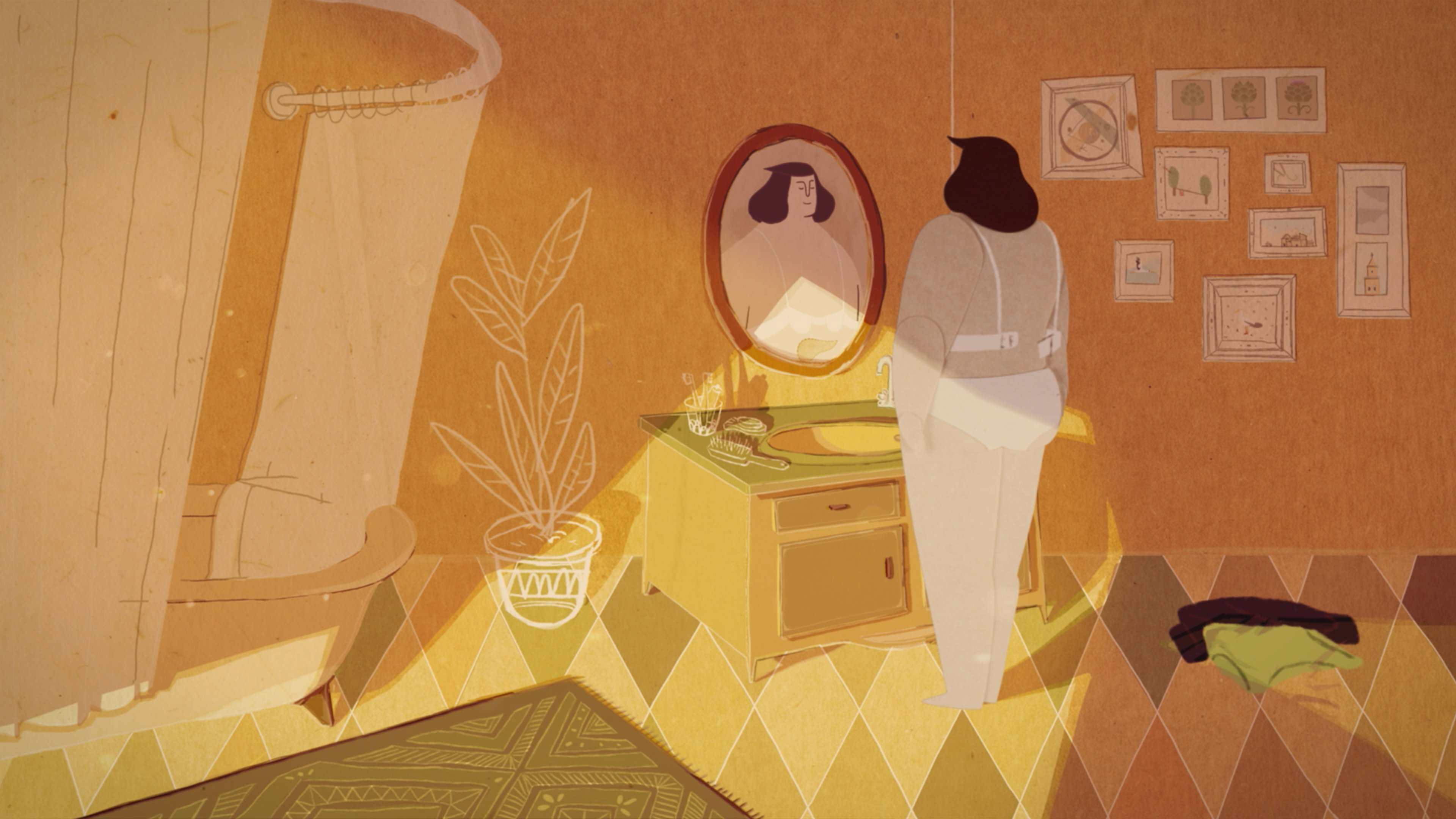 Projection of wine fictions: Cambio de turno (Federico Untermann, Espanya, 2018), Patchwork (Maria Manero, Espanya, 2019), Fin (Alvaro Garcia, Espanya, 2018) and The Red Stain (Rodrigo Saavedra, Estats Units, Brasil, Itàlia, 2018).
Before the session and afterwards, after 5 pm, the Water Interpretation Center will be open to all interested parties.
There will be a tasting of wines from Torrelavit at the end.
Address
Casal de Cultura de Torrelavit
C. del Molí, 29 bis
Torrelavit
Collaborate